Sedation Dentistry - North Hollywood, CA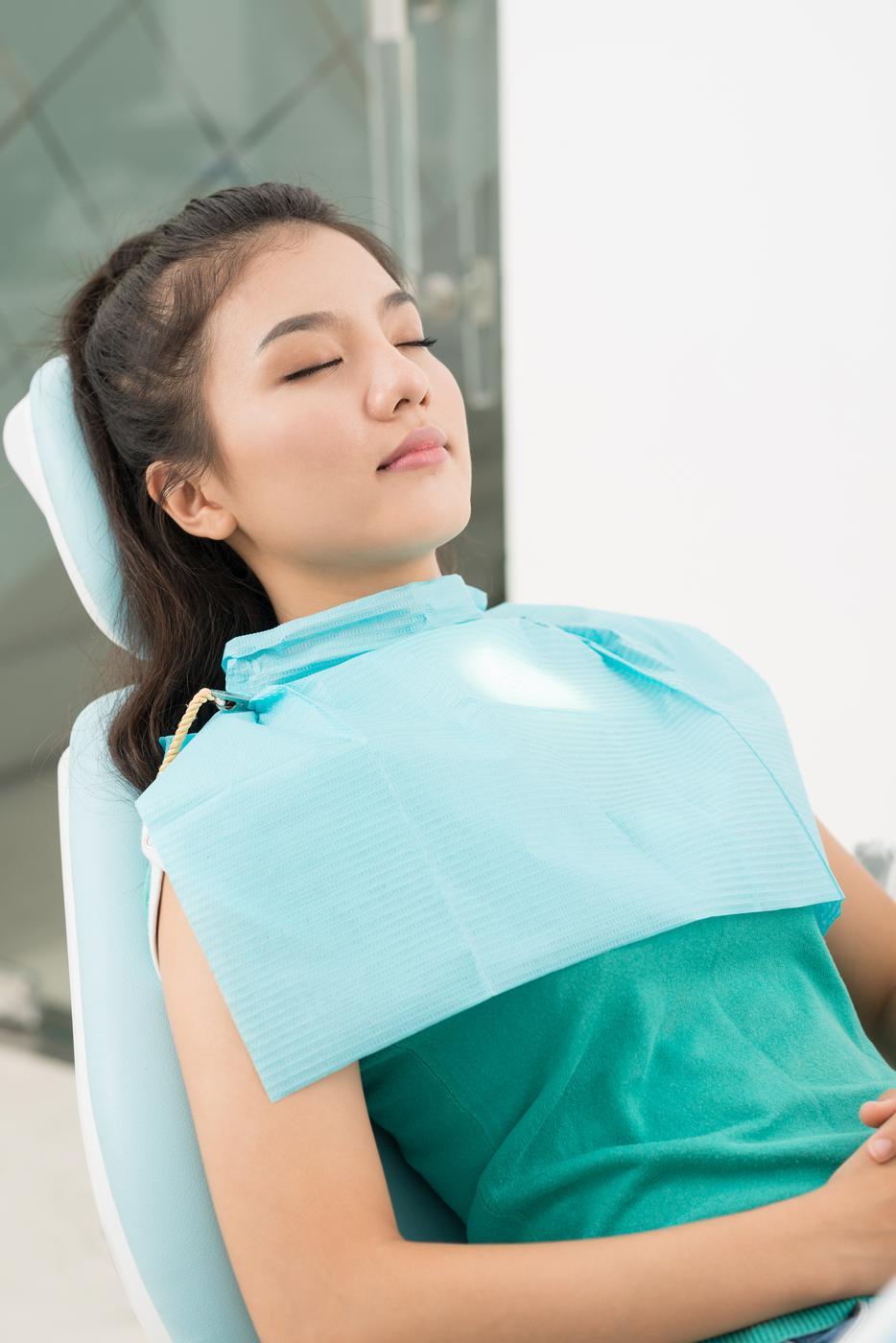 Dental visits are an experience that invokes anxiety for some. But not visiting the dentist can lead to severe oral health problems, and even affect your overall health. This is why, at our North Hollywood dental practice, we offer sedation dentistry services.  We are one of the few offices in the North Hollywood area that provide this sleep dentistry option, so you can enjoy a relaxing dental visit and receive the treatment you need comfortably. By offering both nitrous and IV sedation, our team ensures patients  receive comprehensive care and remain at ease. 
What is Sedation Dentistry?
Light sedation can be done orally (by pill) or by IV to reduce anxiety and stress during a dental visit. Use of an IV also allows moderate sedation, which for many people is a twilight-like or trance-like state of relaxation. It is important to note that light and moderate sedation is not the same as being 'put to sleep' (general anesthesia). While many people may remember little or none of their time under moderate sedation and have very reduced anxiety, unlike general anesthesia they can continue to breathe on their own and be responsive to questions. This generally makes it a safer and more easily reversed procedure then general anesthesia, allowing patients to get their dental treatmentscompleted in a relaxed environment without anxieties.
Learn More About Our North Hollywood Sedation Dentistry Options
Canyon Family Dentistry is proud to be offering sedation dentistry to our North Hollywood patients and surrounding communities.  Please contact our office at (818) 765-4422 with questions or to schedule a consultation!
Canyon Family Dentistry - North Hollywood
12926 Sherman Way
North Hollywood, CA 91605