Cosmetic Dentistry - North Hollywood, CA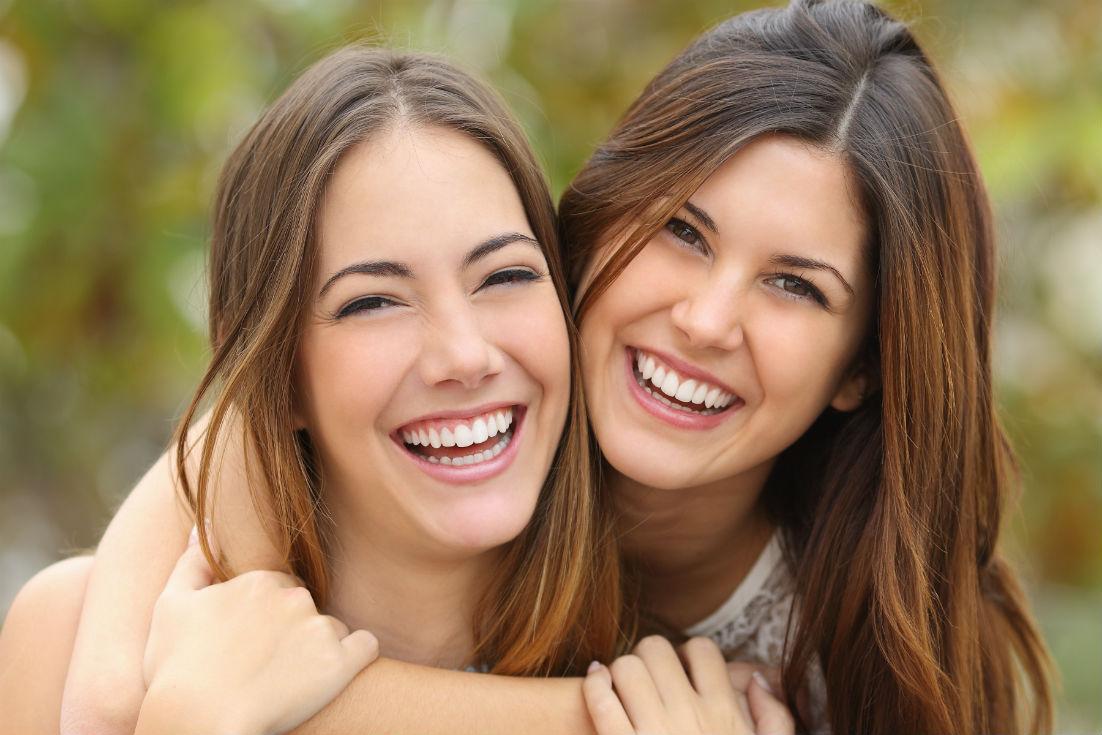 At Canyon Family Dentistry, our team offers a wide range of cosmetic dentistry services that dramatically transform your smile and boost your confidence. Extensive training with aesthetic dentistry procedures combined with advanced high tech equipment have Dr. Hersel Hanasab recognized as the premier North Hollywood cosmetic dentist. By staying up to date with technological advancements, our cosmetic treatments continue to provide patients with healthy, beautiful smiles.ur treatments treat a range of dental abnormalities and imperfections. Turn to Canyon Family Dentistry to repair, restore, or refurbish the appearance of:
    Broken, worn, or fractured enamel
    Crowding within the dental arch
    Wide spaces or gaps between teeth
    Yellowing or greyed discolorations or stains
    Unevenly sized teeth
Depending on your individual needs, our dentists will make sure your treatment will address your individual needs and provide a selection of cosmetic dental treatment options.  Using one or more cosmetic dental services, our dental team can give you a better, more beautiful smile.
CONTACT OUR NORTH HOLLYWOOD COSMETIC DENTIST TO START DESIGNING YOUR DREAM SMILE
We want our patients to be confident in themselves and their smiles. With our friendly and professional approach, Canyon Family Dentistry can solve your cosmetic concerns. Our team has worked together to provide you with specific, comprehensive information concerning each of our cosmetic procedures. To learn more about these procedures beyond our website, phone for an appointment with North Hollywood cosmetic dental specialist at (818) 765-4422. We can answer any questions you may have about your upcoming treatment.
 

Canyon Family Dentistry - North Hollywood
12926 Sherman Way
North Hollywood, CA 91605