91605 Dentist - Dr. Hersel Hanasab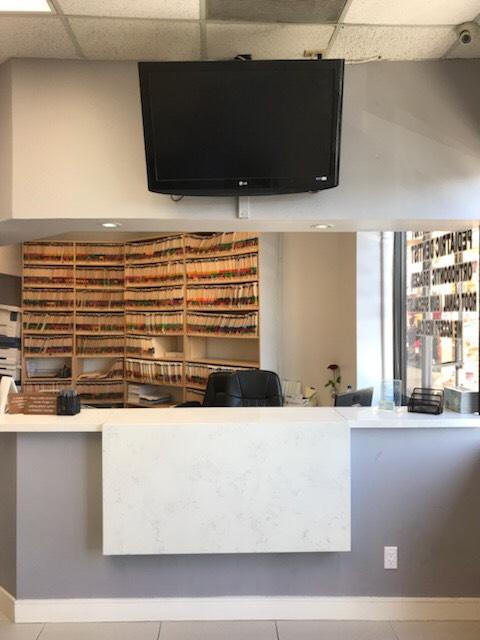 If you are searching for a new dental home near our office here in North Hollywood, CA 91605, then Canyon Family Dentistry is the right place for you. Our North Hollywood dentist practices a wide range of preventive, restorative, and cosmetic dental procedures to suit all of you and your family's oral health care needs.  
If you experience a dental emergency such as a severe toothache, chipped or cracked teeth, or a tooth knocked loose, our experienced staff is equipped to address the emergency directly at our office.  
If you are searching for an affordable dentist in North Hollywood, it is important to note that we accept a wide range of payment options including: cash, checks, money orders, CareCredit, and major credit cards. We are not part of any managed care network and as such accept most dental insurance programs including non-managed care and PPO out-of-network.
To learn more about our dental treatments in North Hollywood, California, call our office at (818) 765-4422. Our practice wants each patient to feel cared for as soon as they come in and our dental team strives to provide each patient with personalized treatment and care. Get the dental results you want with Canyon Famly Dentistry!